Water Feature Services Offered:
Water Feature Services:
Water In Motion offers a range of Water Feature Services for your water features from beginning to end. If it is just a small repair, clean up or help with a design for you, we can help. Even if your builder has built the structure, we can take it from there.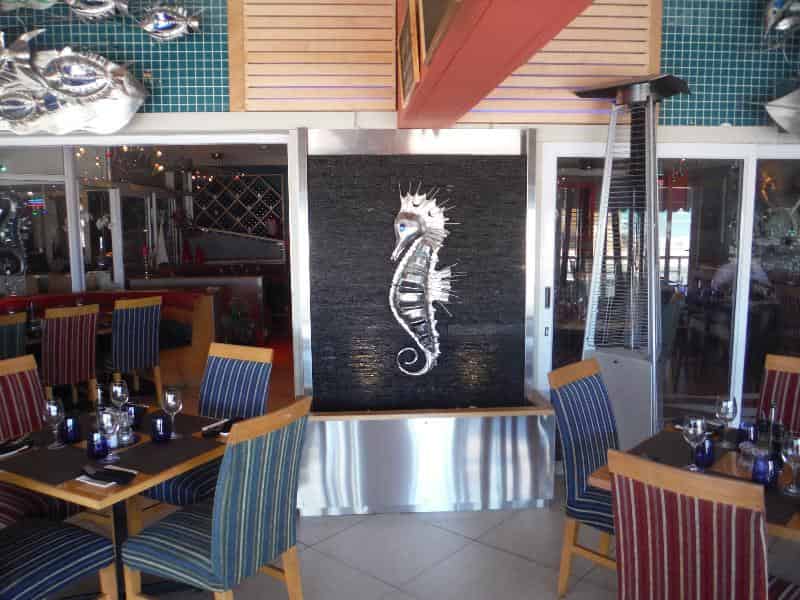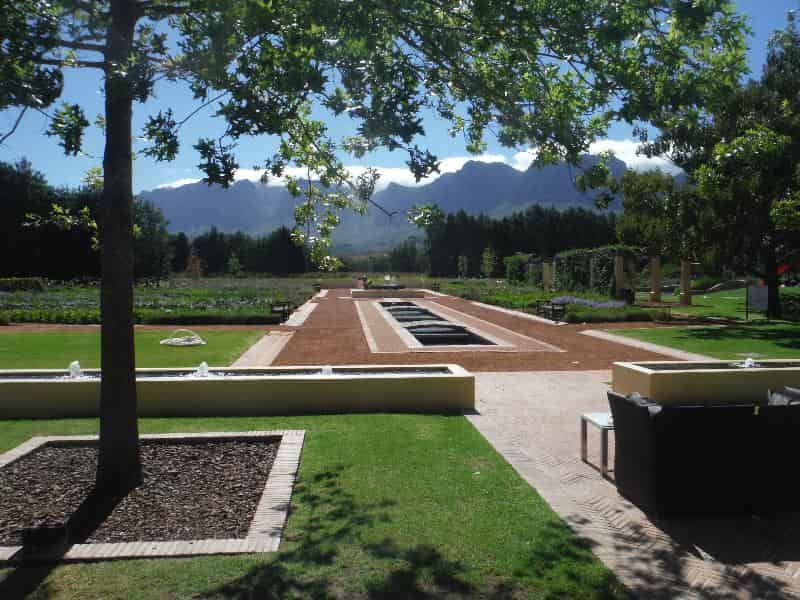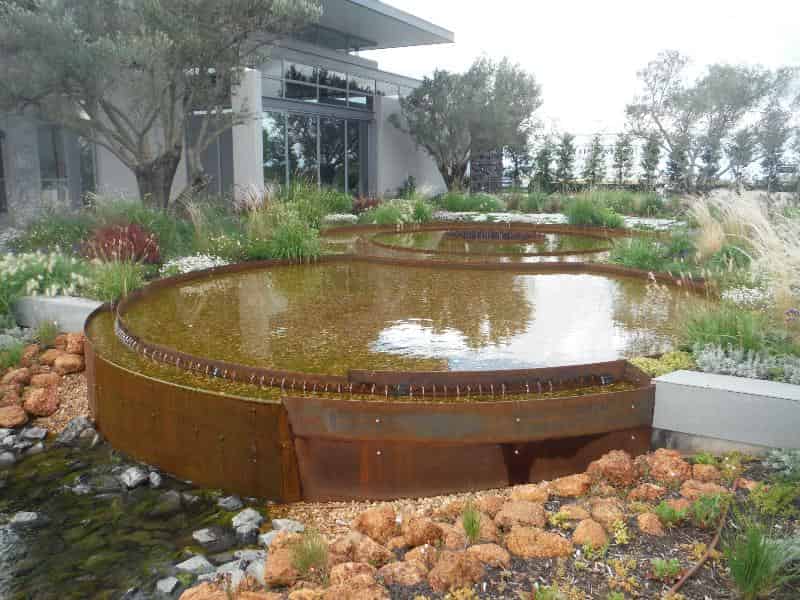 We offer the following Water Feature Services:
Consulting/Design:
We help design the correct water feature or pond for you, including the reticulation, pumps and filtration required , the best construction and waterproofing methods, not forgetting the safety and maintenance aspect too.
Construction:
We construct the water feature or pond with the best materials using the most cost effective method.
Waterproofing:
Whether it is fibreglass or cementitious, we will advise on the most effective method for your project.
Equipment and pipework:
We only use high quality pumps and pipework material using the best methods to install. All pipework is installed by our team and is tested with pressure testing equipment to ensure high standards are met and a 100% leak free system.
Finishes:
All the finishes are to the clients specifications and taste. Lighting is done to give the job the "Wow!" factor. We also supply all water features and ponds with a user manual to help to the end user.
Repairs:
We are always there to advise and assist with repairs no matter the size and scope.
Maintenance:
We can help clean up when the water feature or pond has got out of hand. We have our own special pond vacuum cleaners to help. Maintenance, should it be required can be done on a once off, weekly or monthly basis.
For more information give Clive a call 083 227 5950 or click here to contact us. Please feel free to visit our Facebook page.