Here are a few examples of our Outdoor Water Features.
Read more...
FOUNTAINS:
An almost limitless variety of shapes and sizes of fountains may be added to your water feature. The sound of water tumbling and splashing on itself combined with a refreshing mist carried by the breeze is truly invigorating.
Ornamental Pools:
Ornamental pools are generally located near a deck or patio. They are designed around an ornamental piece like a spouting statue a vertically cascading fountain or a bell fountain.
Reflecting Pools:
Reflecting pools are designed to be decorative features usually in a garden as a central feature. They often have formal, geometric shapes with walking surfaces that overhang their edges all the way around. For added artistic beauty these water features are normally located near a decorative landscape feature that is vividly reflected in the glassy surface of the water.
Rim Flow:
Taking conventional pool or water feature design to the next level, an infinity or rimflow can create a look that will enhance and highlight specific architectural design and layout of your pool or water feature. An infinity edge works best where the pool or water feature is at a higher level than the surrounds, especially on mountain sides where panoramic views are enhanced.
STREAMS:
Streams are ideal for meandering along paths, walkways or even pool decks. Acting as natural filters, streams are often designed to flow into waterfalls and cascade into a pond to help sustain the entire ecosystem of a water feature.
WATERFALLS:
Like fountains, waterfalls add sound, motion and vitality to your water feature. Often created with natural stone slabs or boulders, waterfalls bring a vertical dimension. Waterfalls capture your interest from a distance as they dance and flow.
Water Gardens:
Water gardens are living water features, replete with aquatic plant life that is full of vibrant colours and textures. Plants, both inside and outside the perimeter of the pond create a lush natural setting.
For more information simply give Clive a call 083 227 5950,
use our Contact Us page or visit our Facebook page.
Swipe images on mobile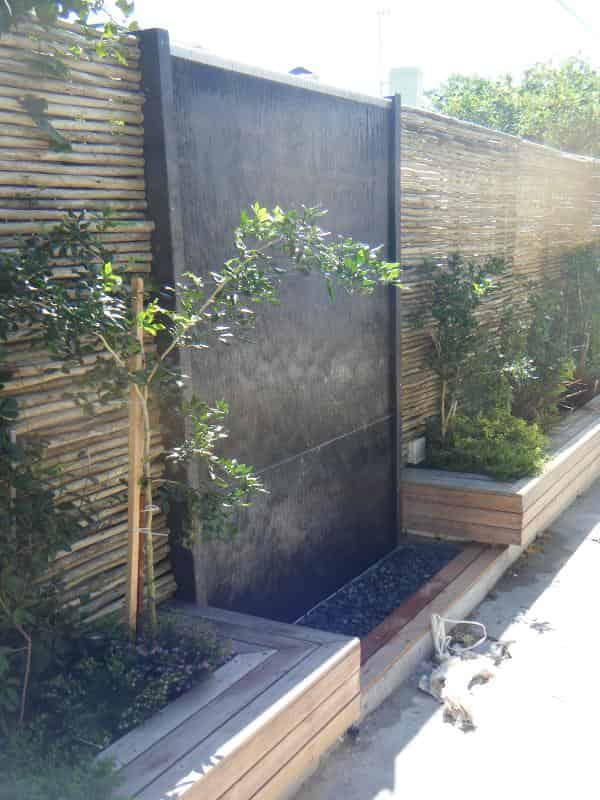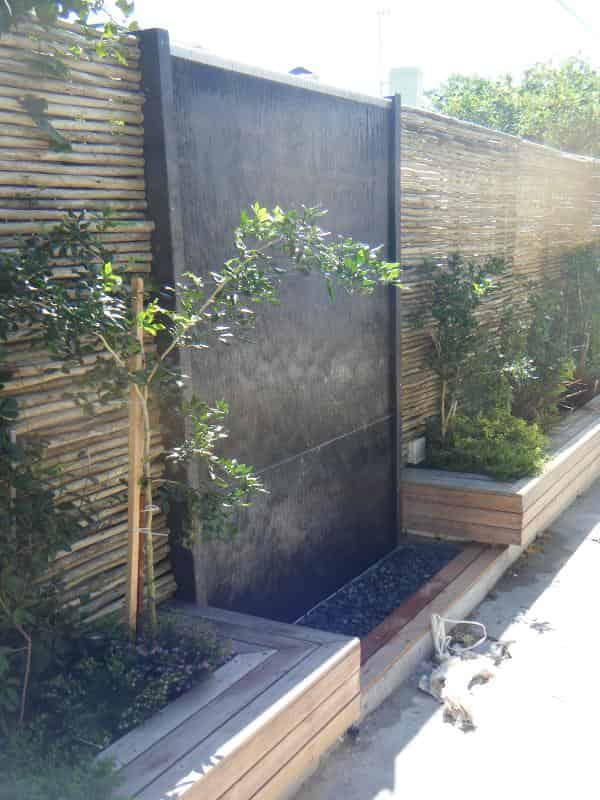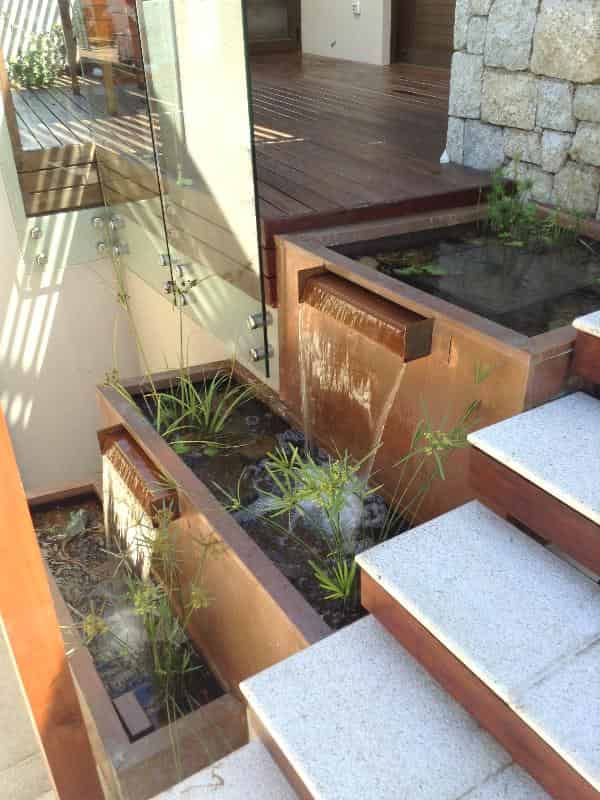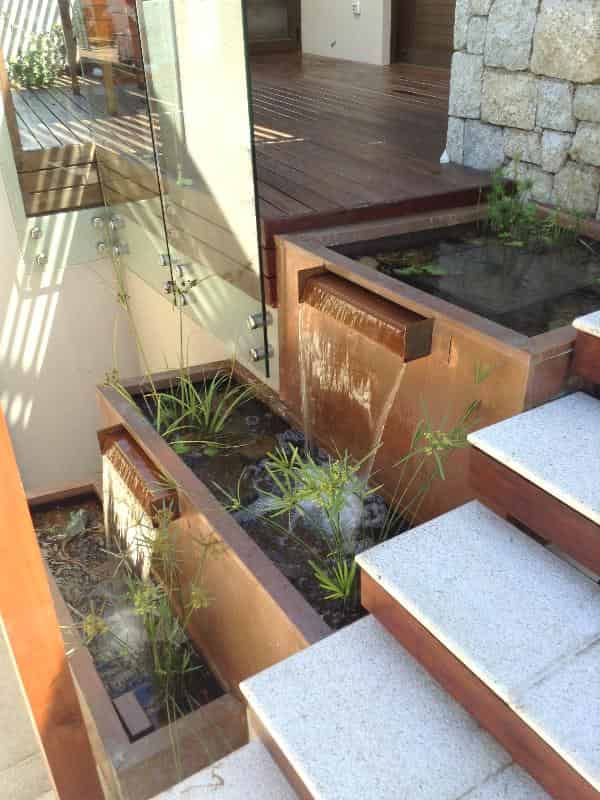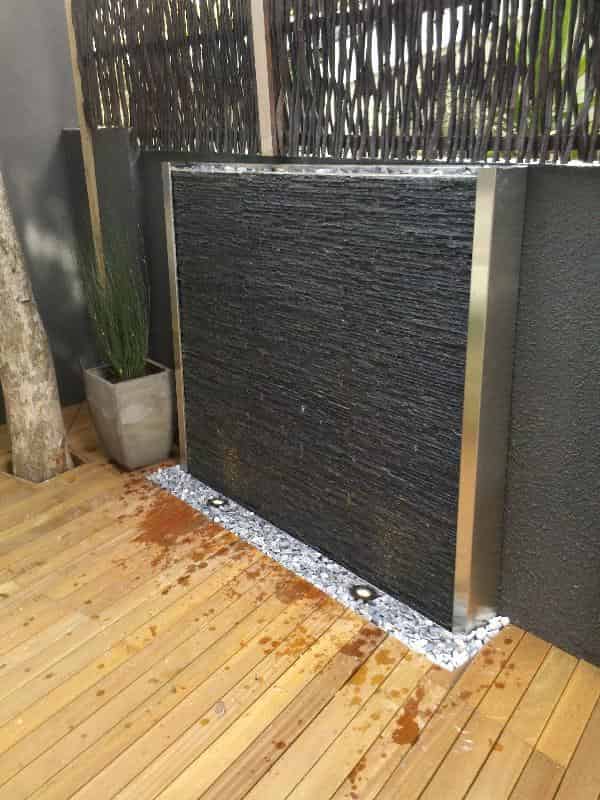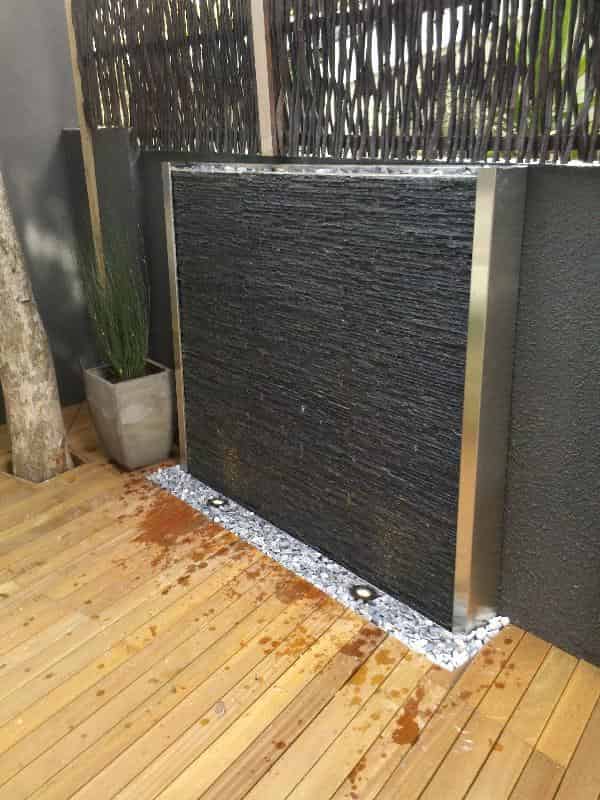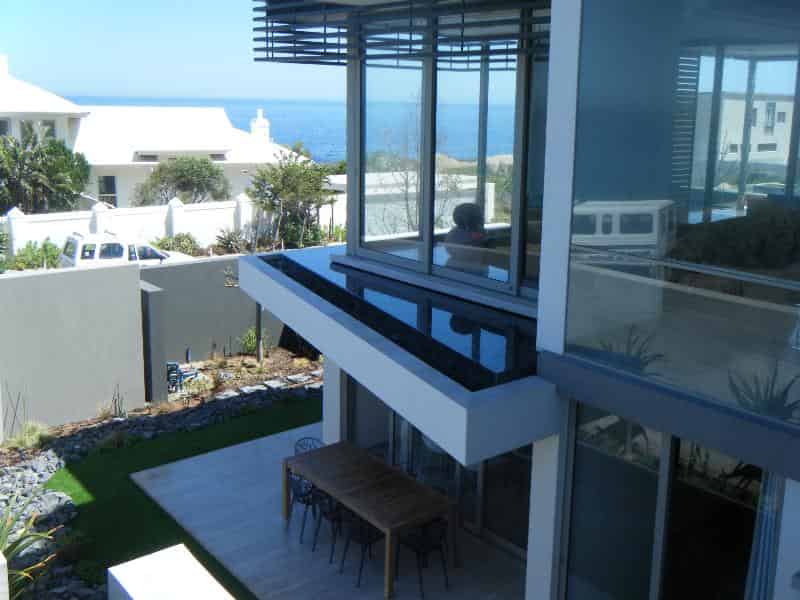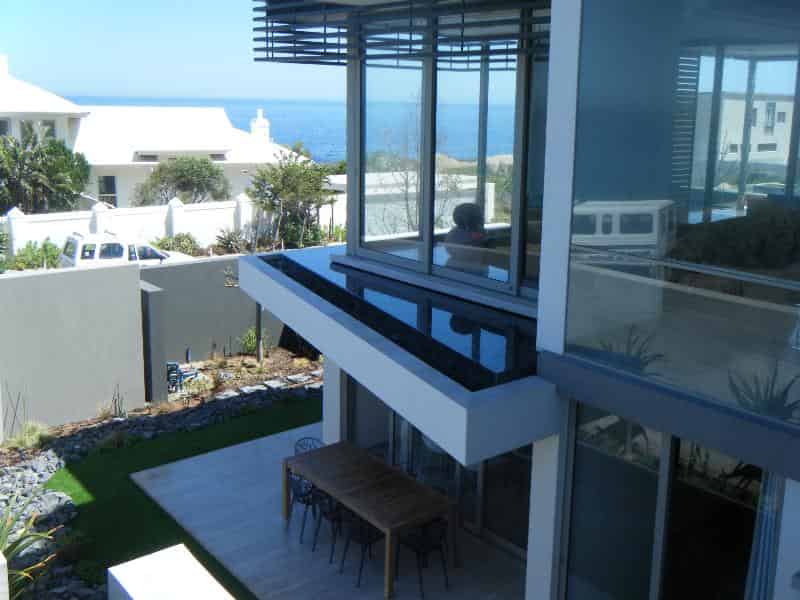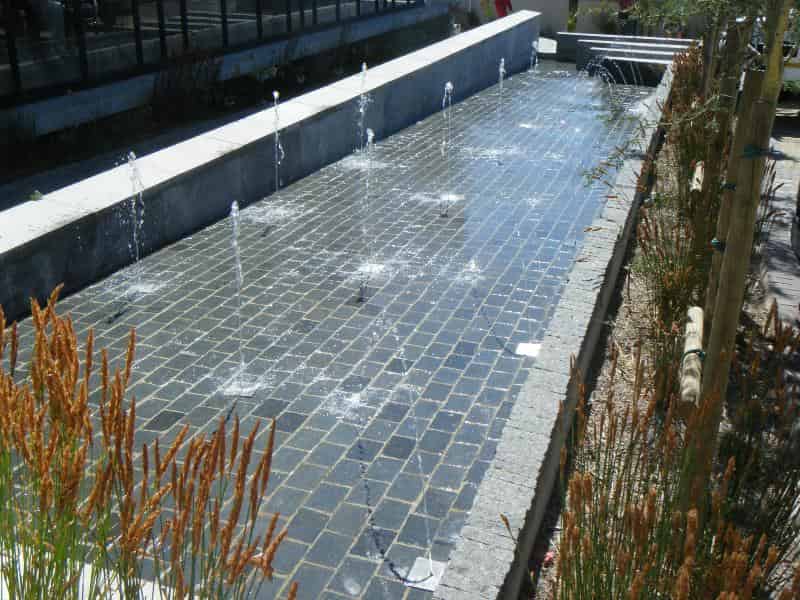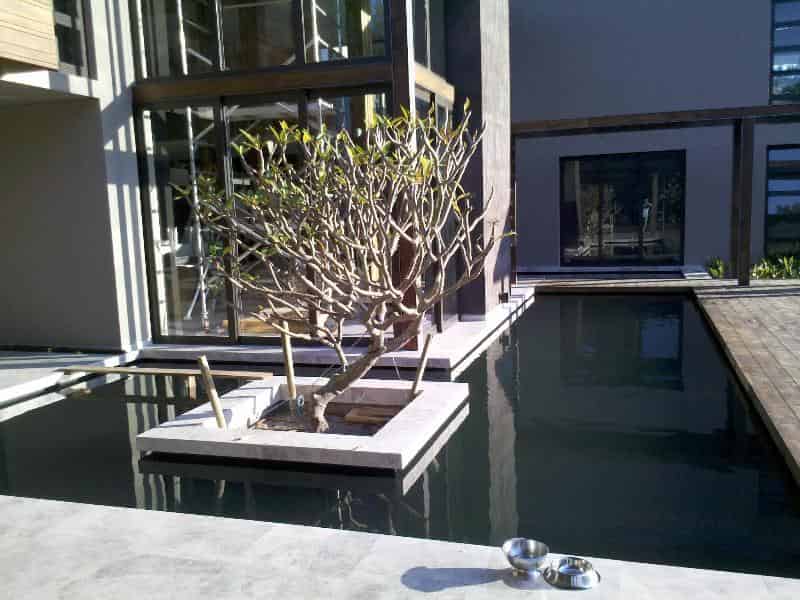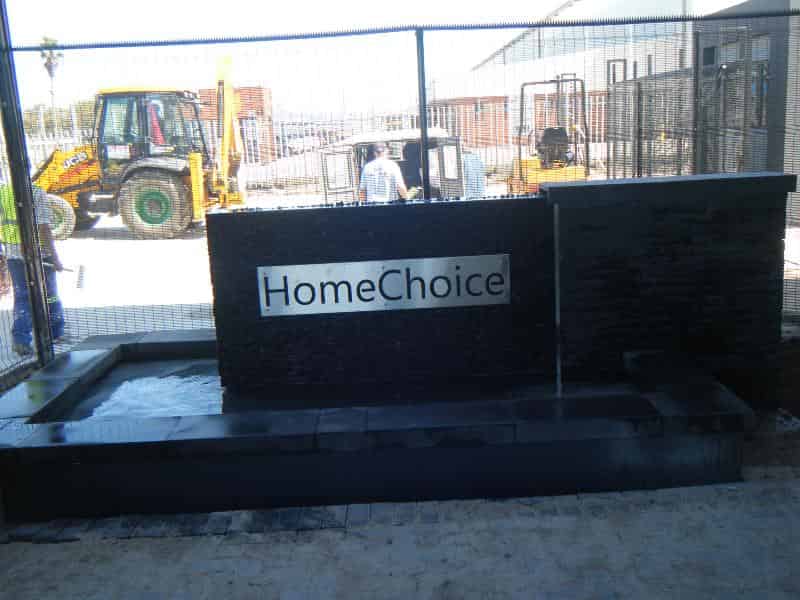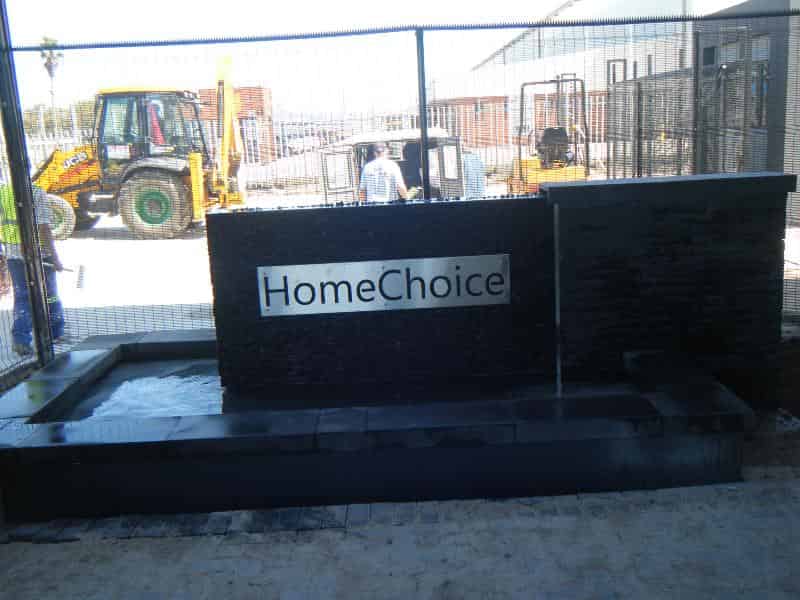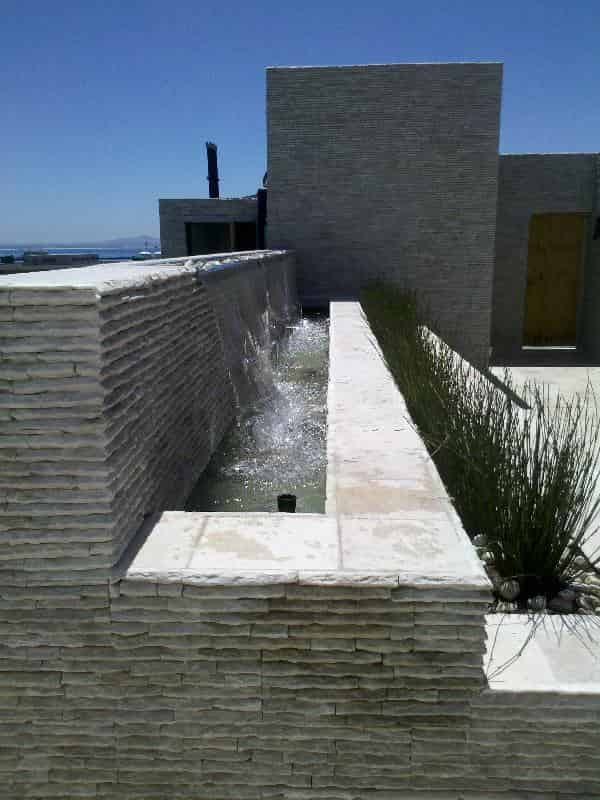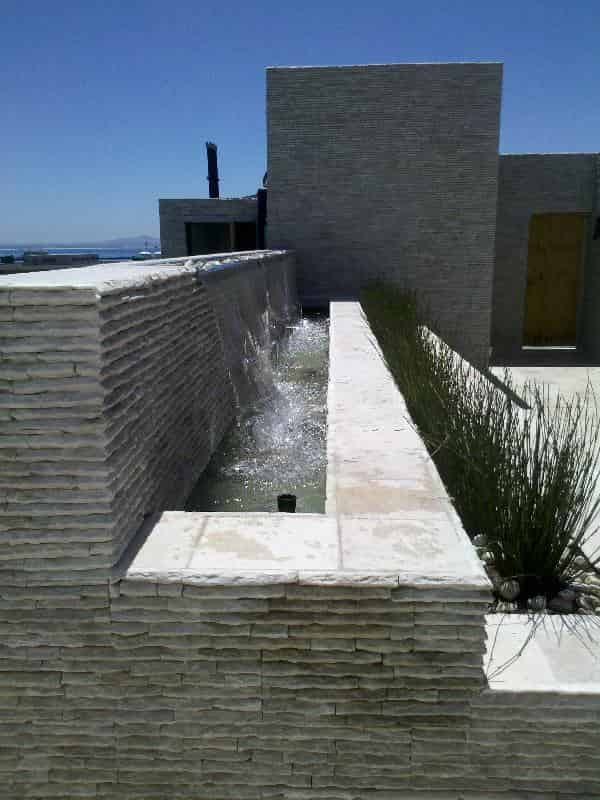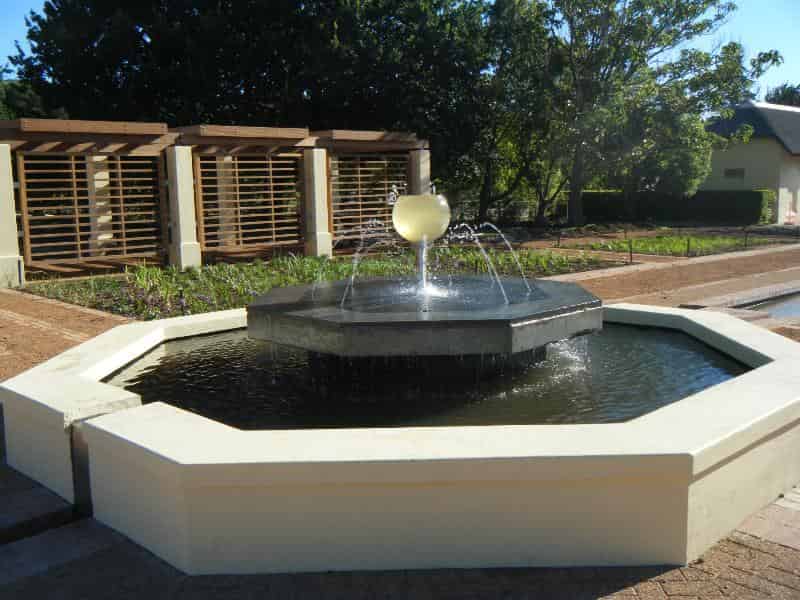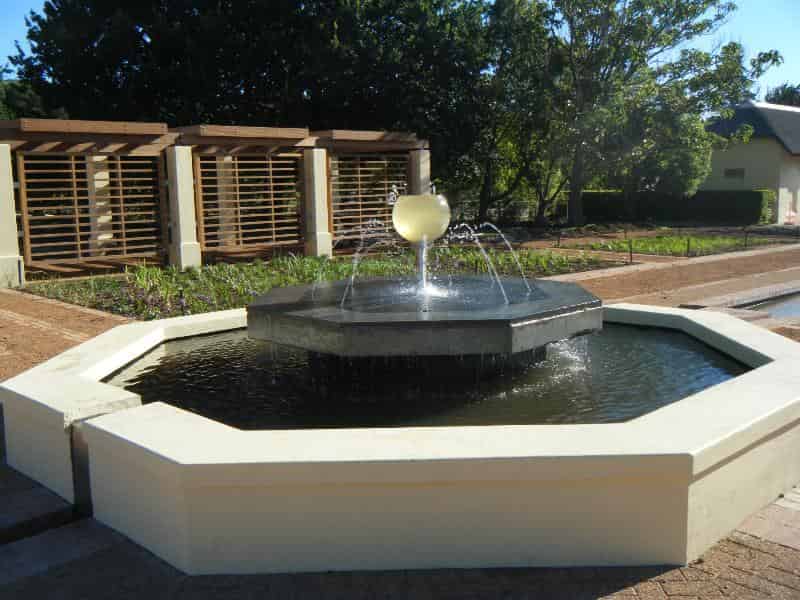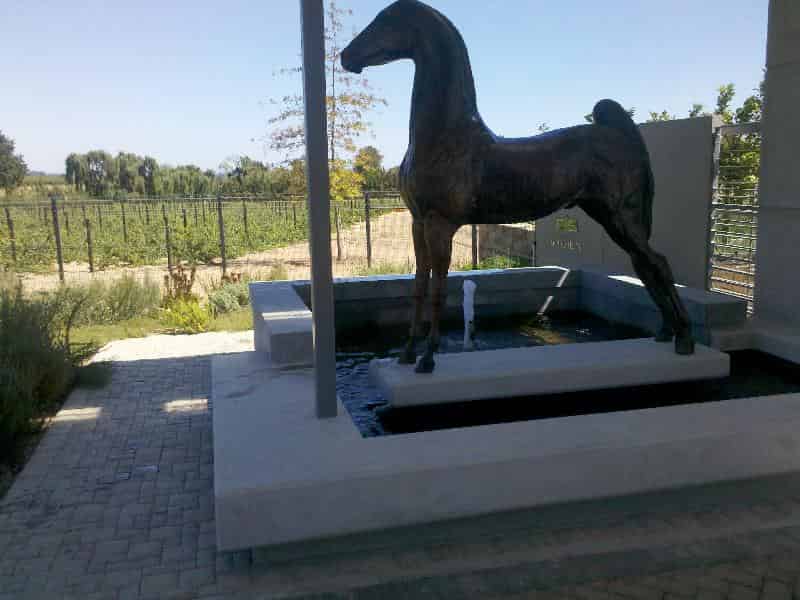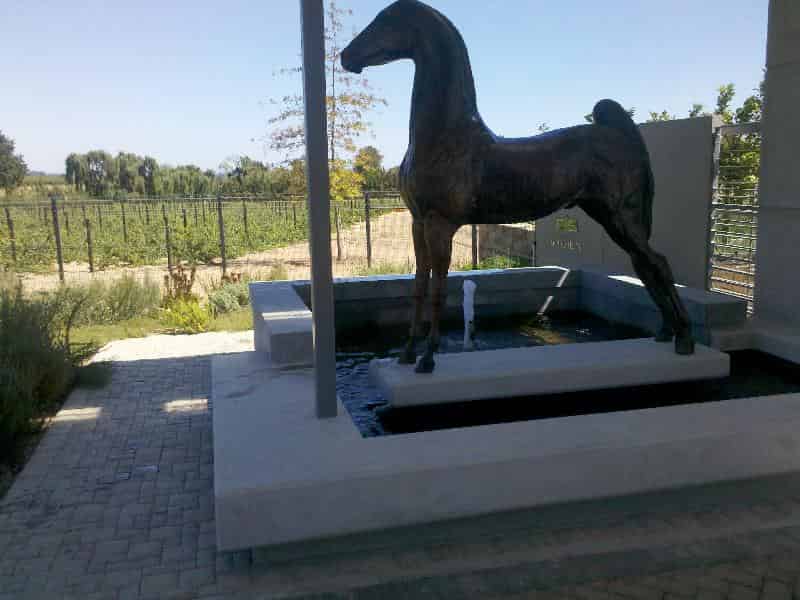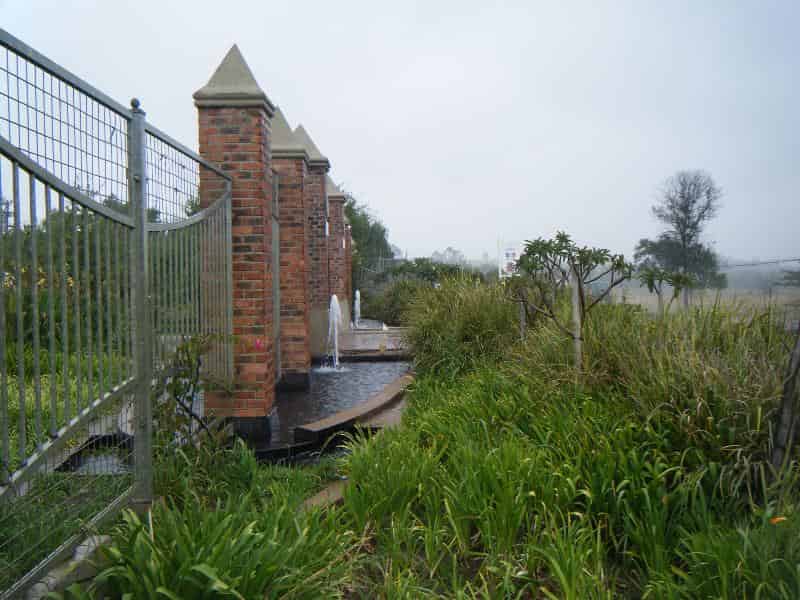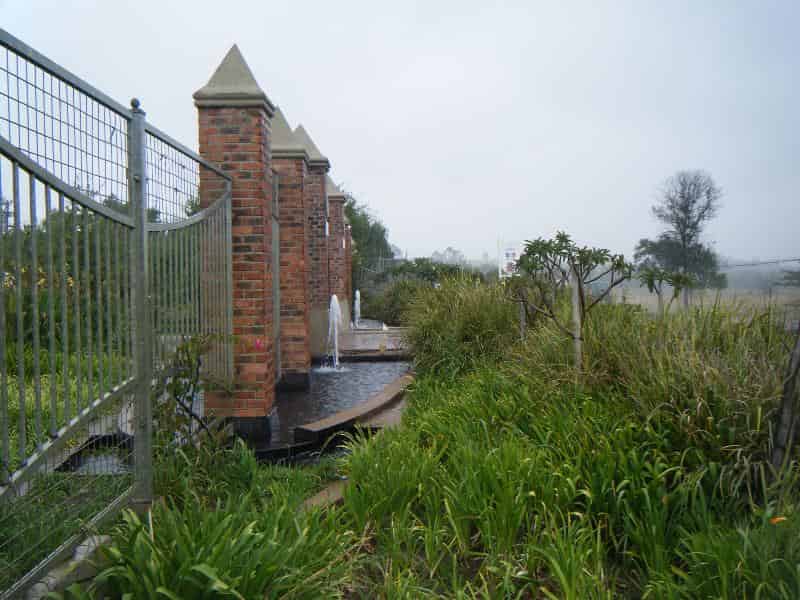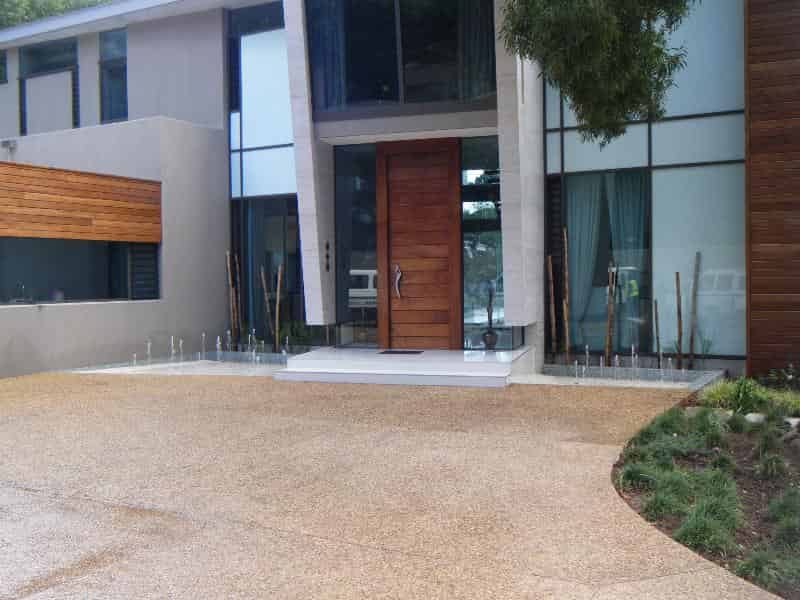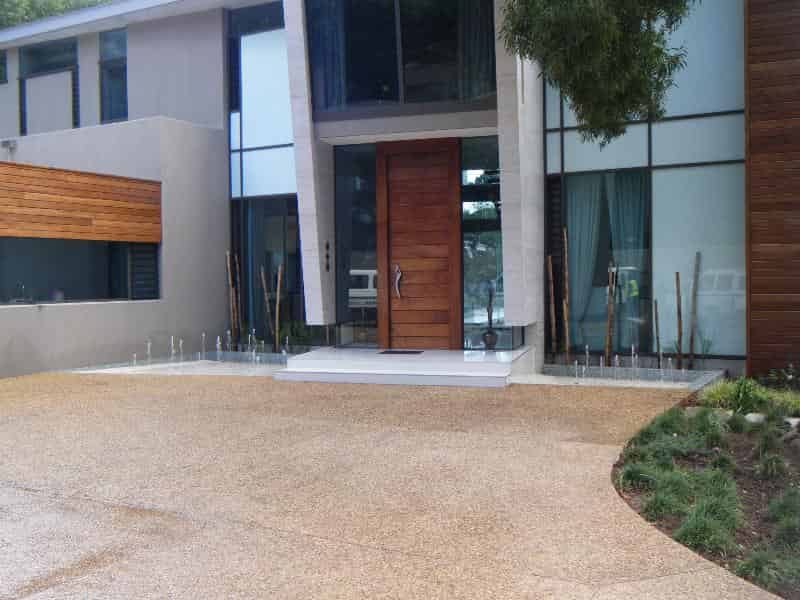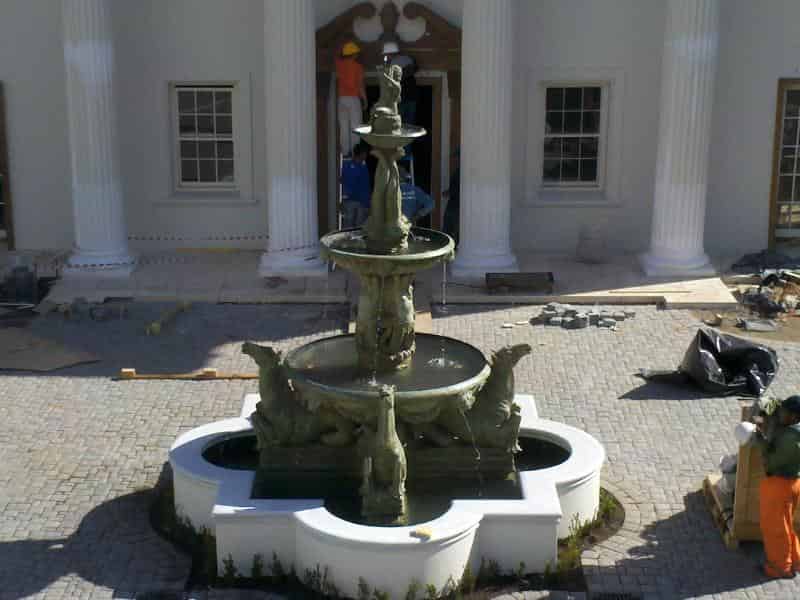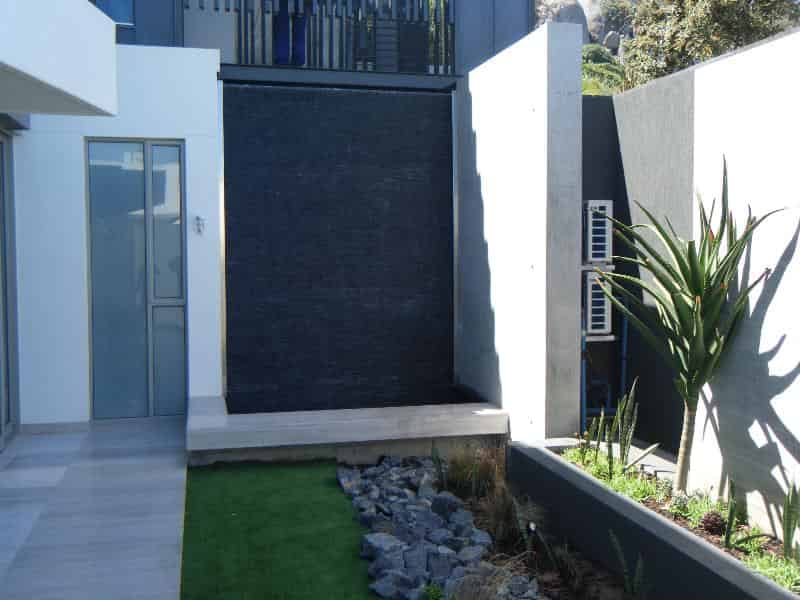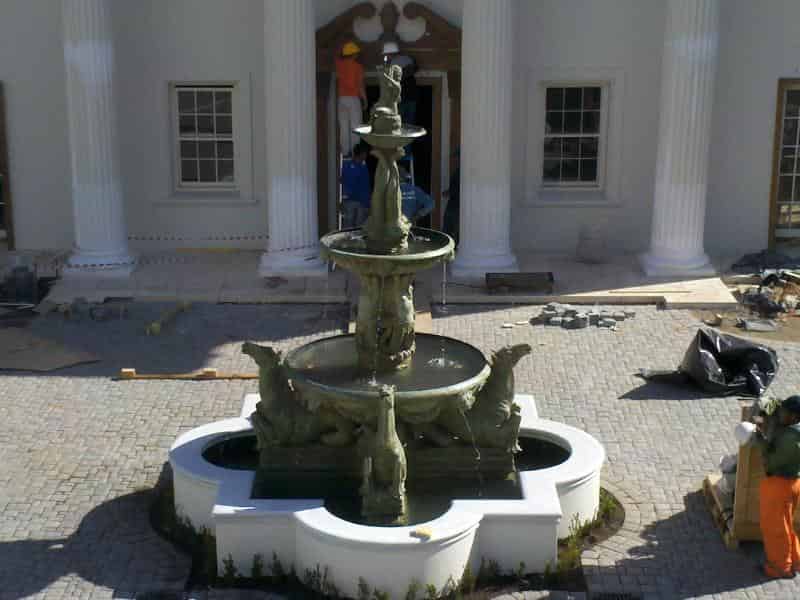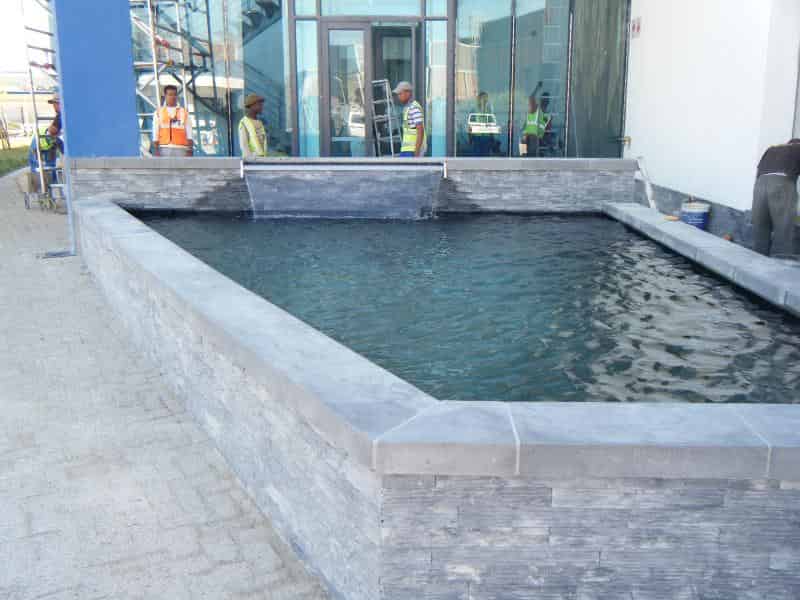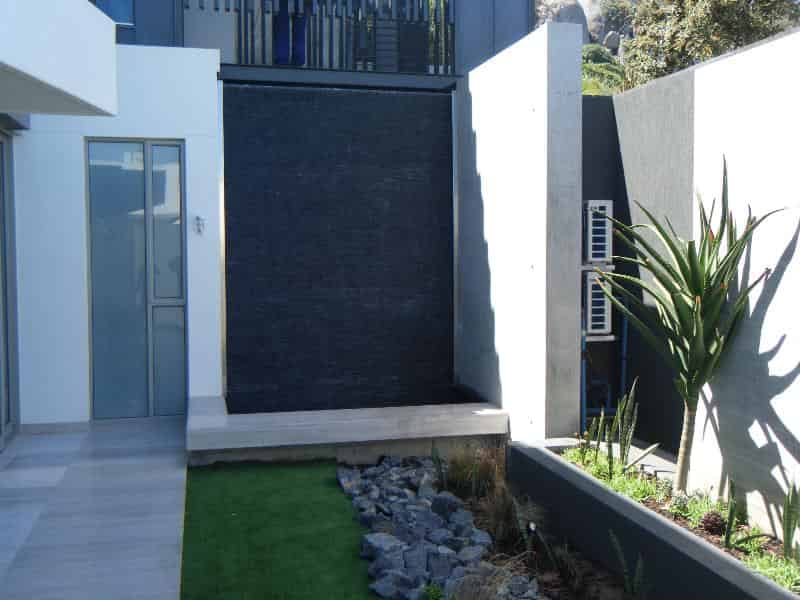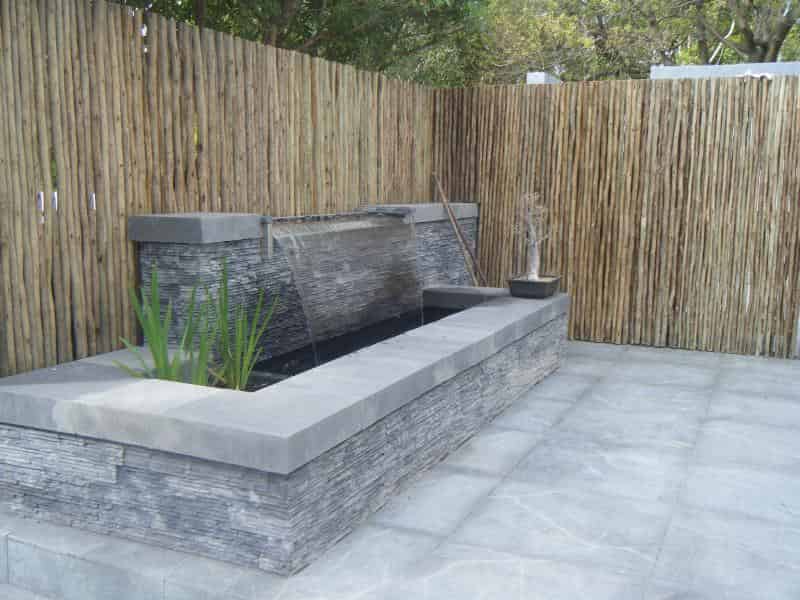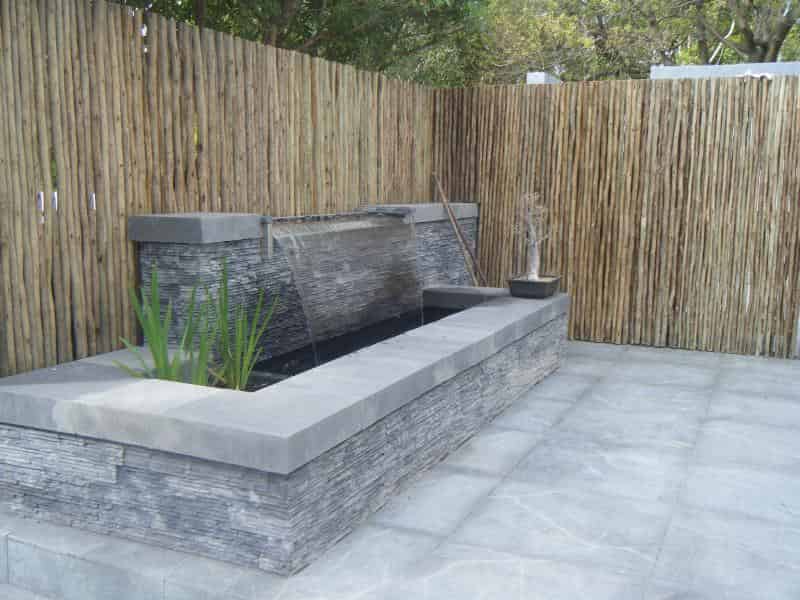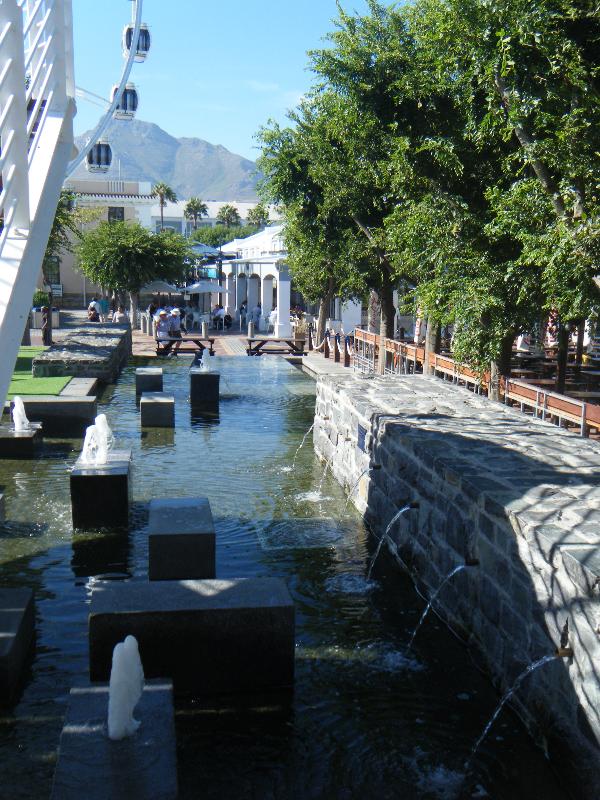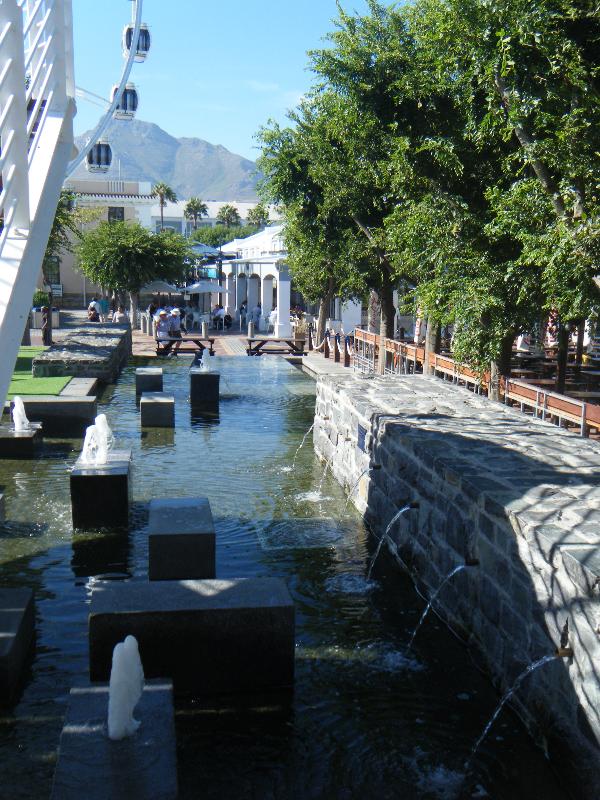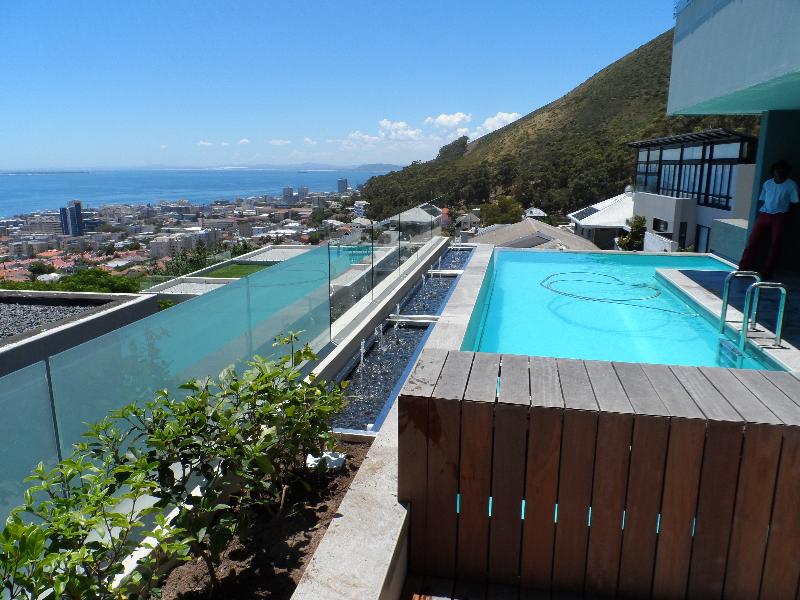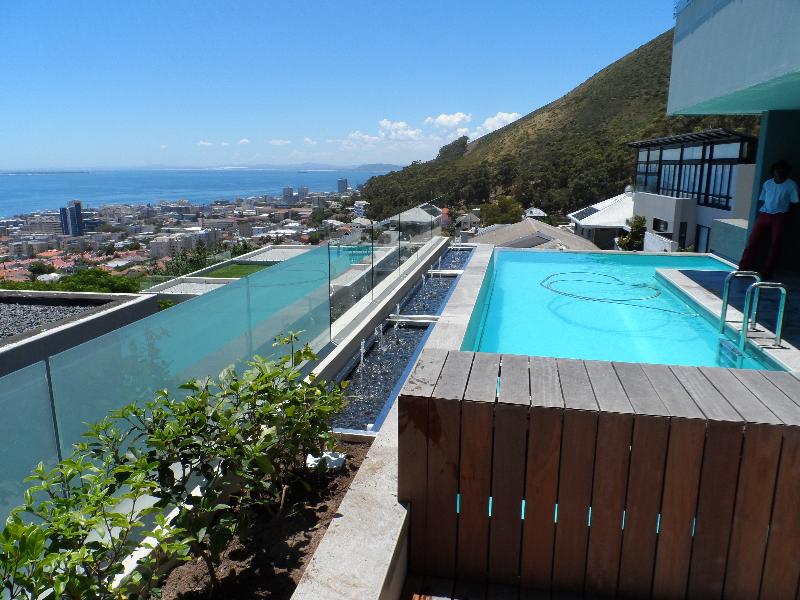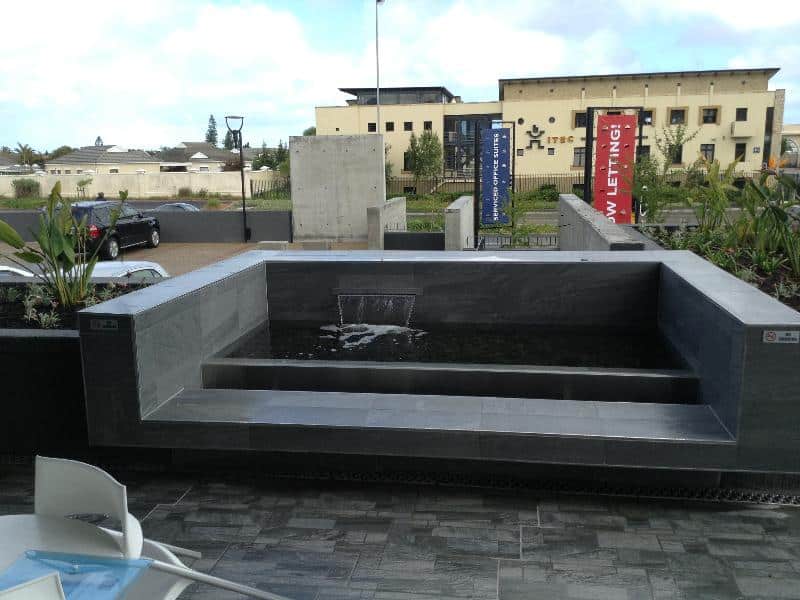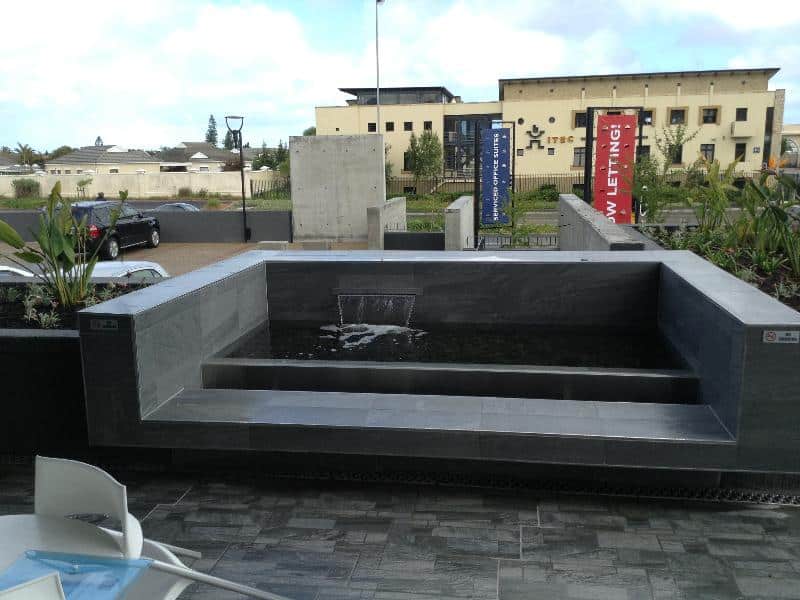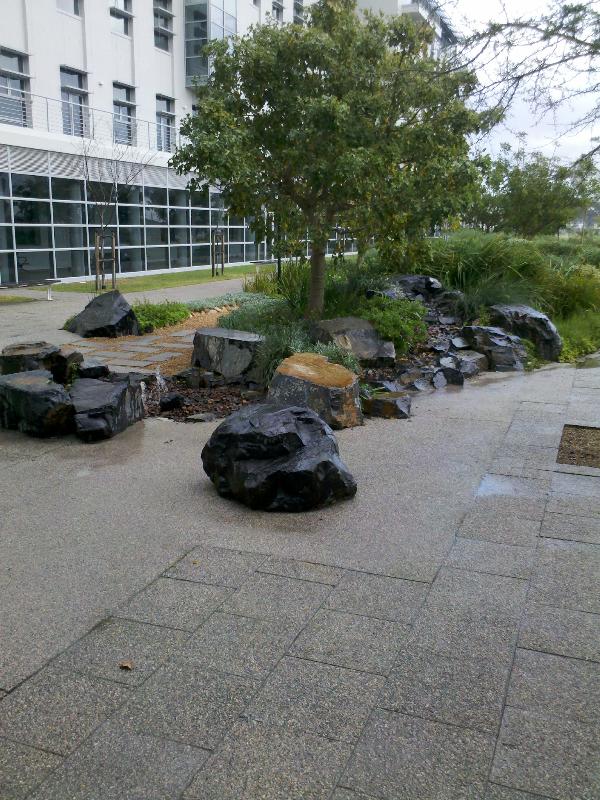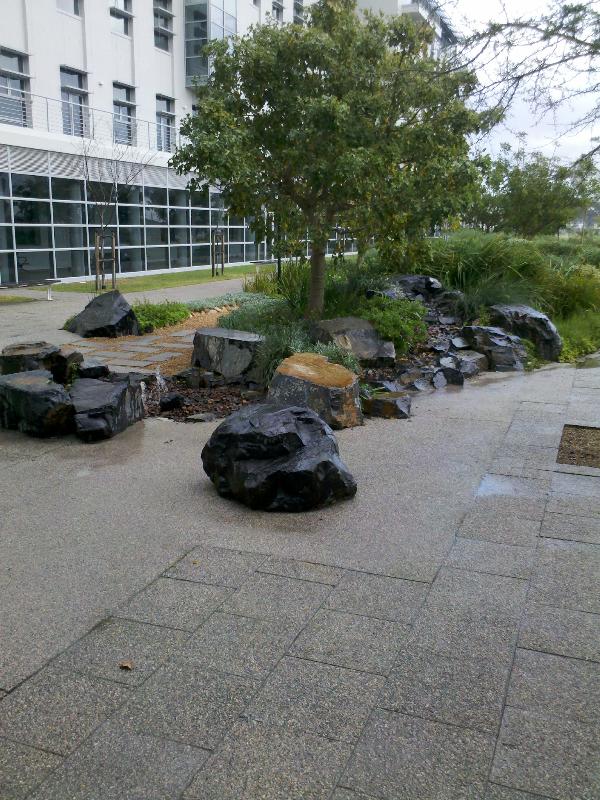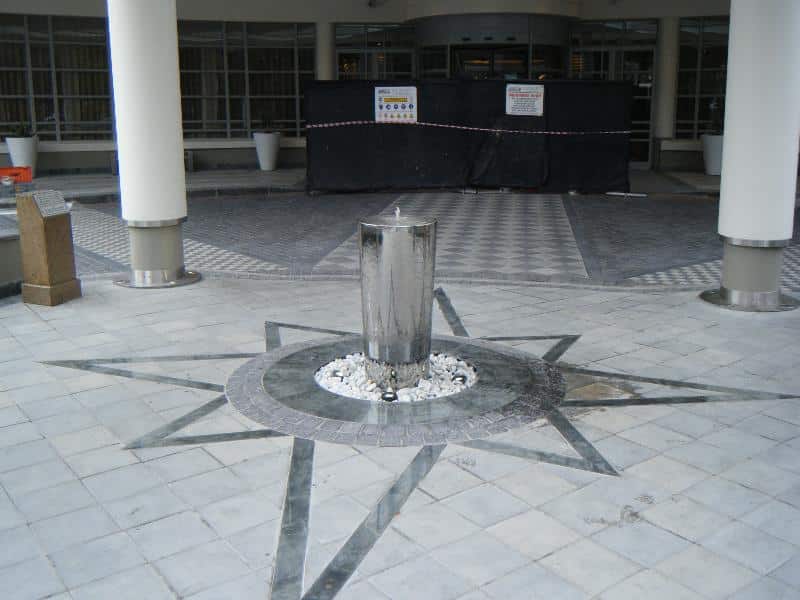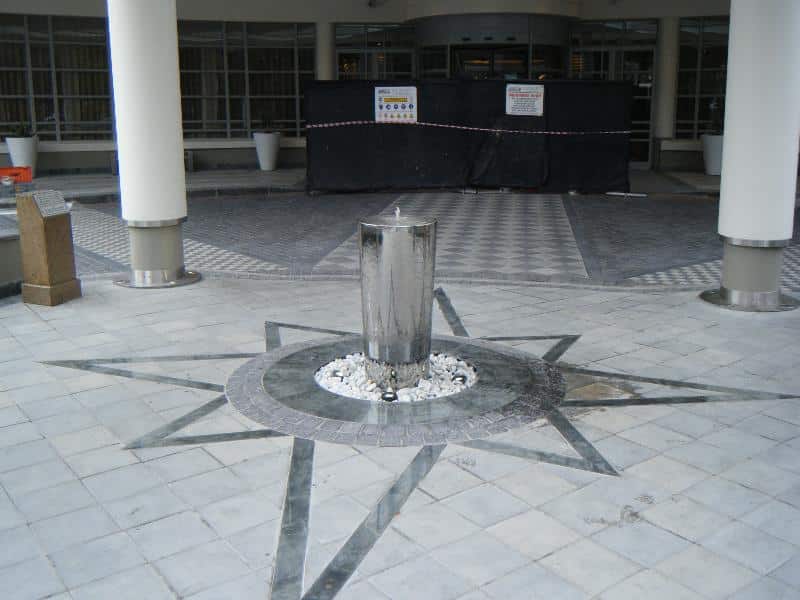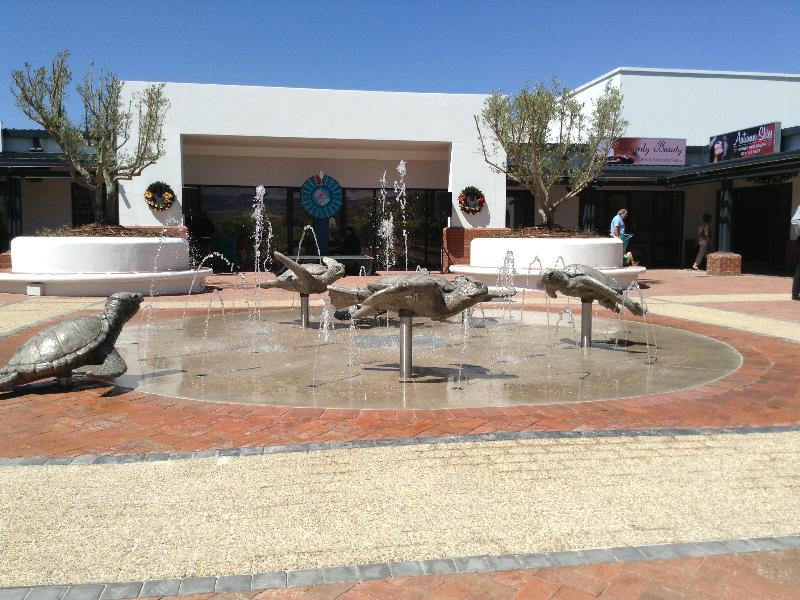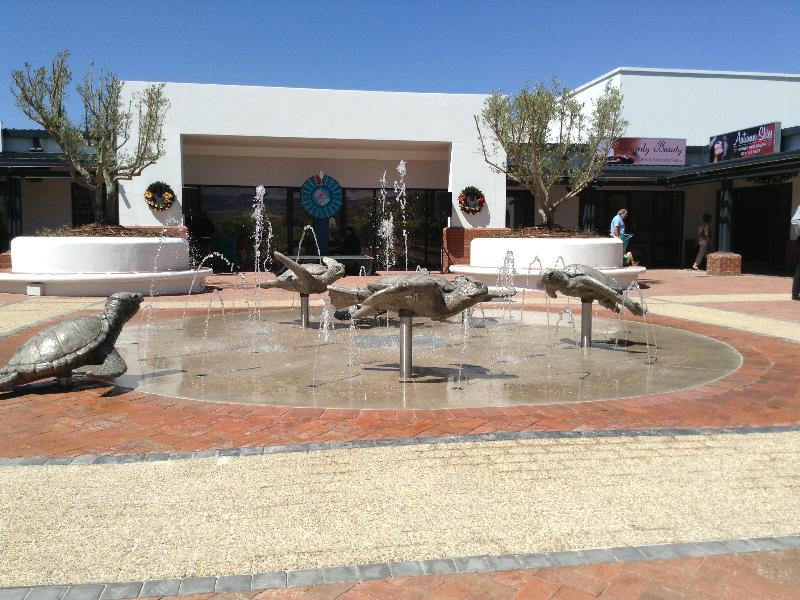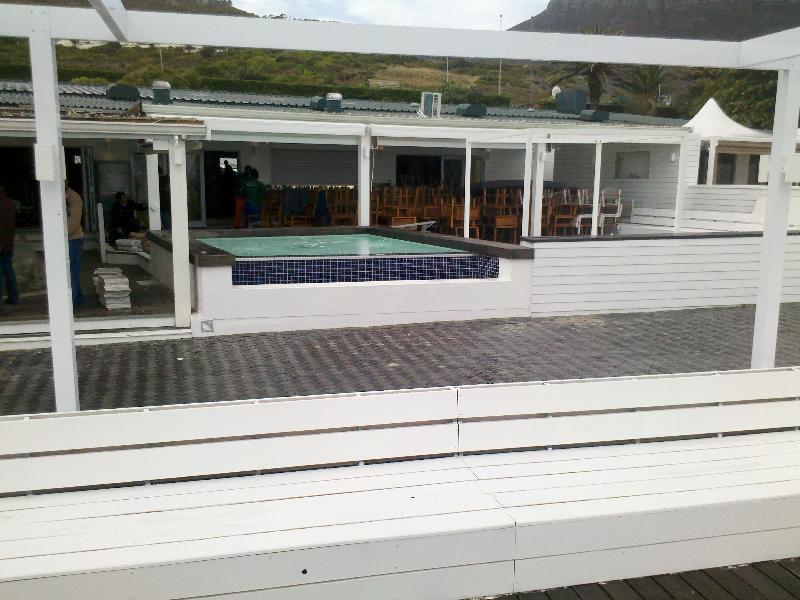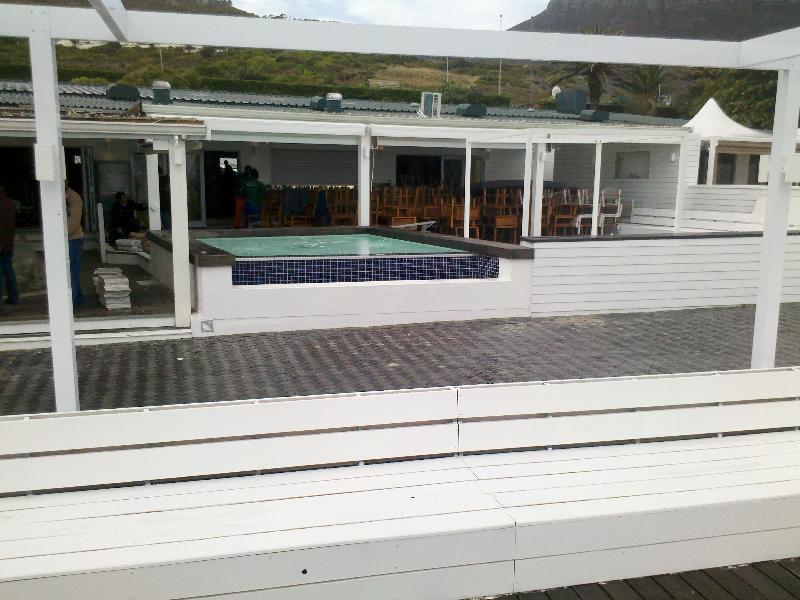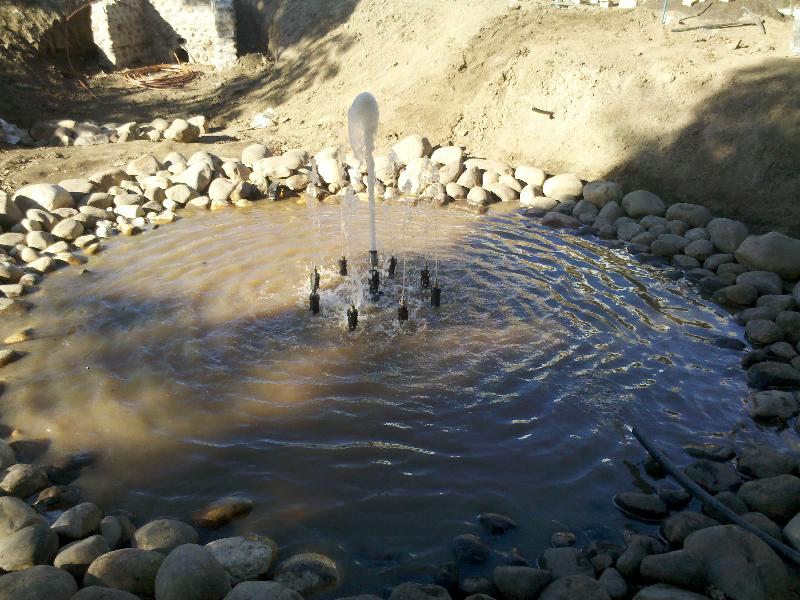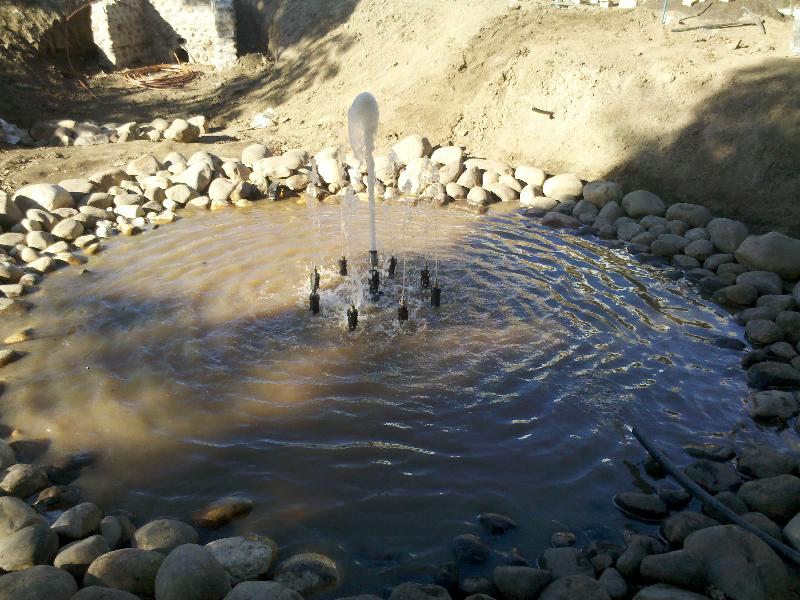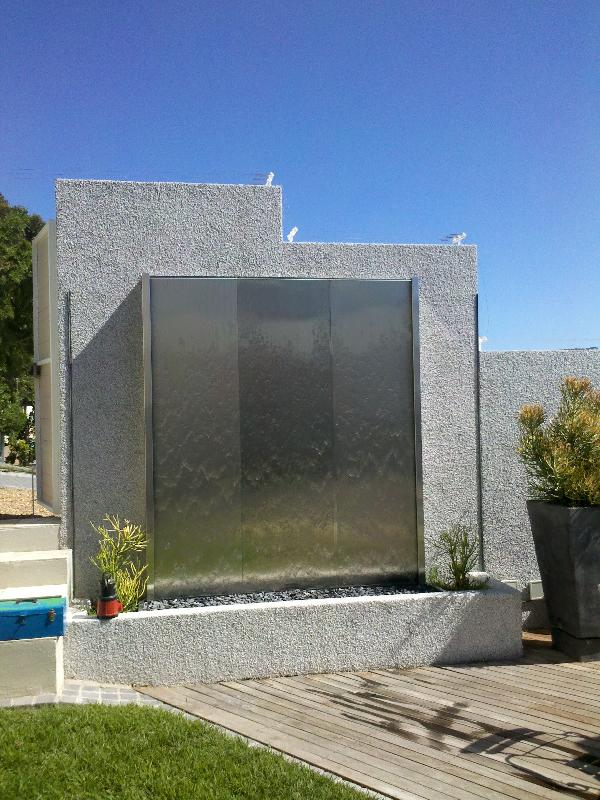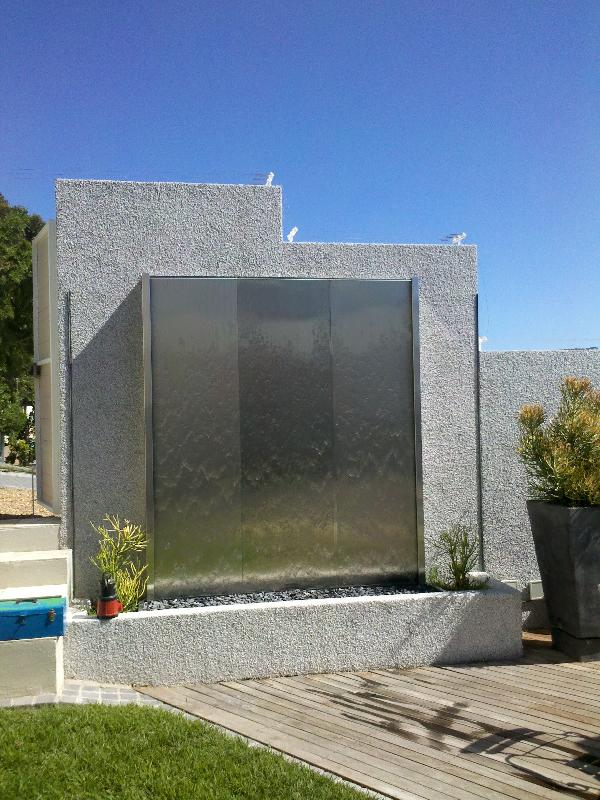 Would you like a Quote?
Click here to make a quote enquiry.