Pond | Ponds - Here are a few examples of our Ponds.
Read more...
Pond types
There are many pond types, kinds and sizes. Each of them has its unique characteristics. Before you start designing a pond it is important that you choose a pond type that suites your needs:

Biological ponds
Fish ponds
Koi ponds
Mini-ponds
Mirror ponds
Natural ponds
Ornamental ponds
Plant ponds
Swimming ponds
Terrace ponds
Wildlife ponds
Koi ponds
If we talk about Koi ponds, it is about a pond with koi, the national fish of Japan. A koi is a special domesticated version of common carp. They are beautiful fish to look at. Koi need a duly maintained pond to guarantee health of these valuable fish. The technique applied in koi ponds should therefore be inspected and maintained regularly.
Mini-ponds
Mini-ponds are small portable decorative basins, and are suitable for the smallest gardens, terraces and balconies. If you dispose of somewhat more space, put several mini-ponds side by side. In different colours, for example.
Wildlife ponds
In wildlife ponds nature is in charge. The number of plants is rich and the water attracts many animals, such as frogs and insects. Wildlife ponds generally have no pump, filter, chemical means and – in ideal conditions – also no liner is used. A proper number and variety of (oxygen) plants affords a high level oxygen content in the water, securing it from algae.
Fish ponds
Fish ponds can include anything from rock decorations, aquatic plants, bridges, cement-rock formations as well as all the pumps and filters necessary to keep your fish happy, and most importantly, alive and healthy.
Swimming ponds
You want to lay a beautiful pond…, however, your children want to take a nice dip in the swimming pool in the garden. The ideal solution will be then a beautiful swimming pond from which everyone can get a great deal of pleasure.
If you have decided what kind of pond you are going to build, proper determination of its size and place to build in your garden will be the next step. Pay special attention to the position in relation to any buildings and plantings in regard of shadow, continued growth of roots and foundation.
You should also consider what pond form would best fit in with the house and the garden. A stark pond, for example square, L-form or fully round will properly fit in with a modern house and garden. A naturally formed pond, for example, is kidney-shaped.


For more information simply give Clive a call 083 227 5950,
use our Contact Us page or visit our Facebook page.
Swipe images on mobile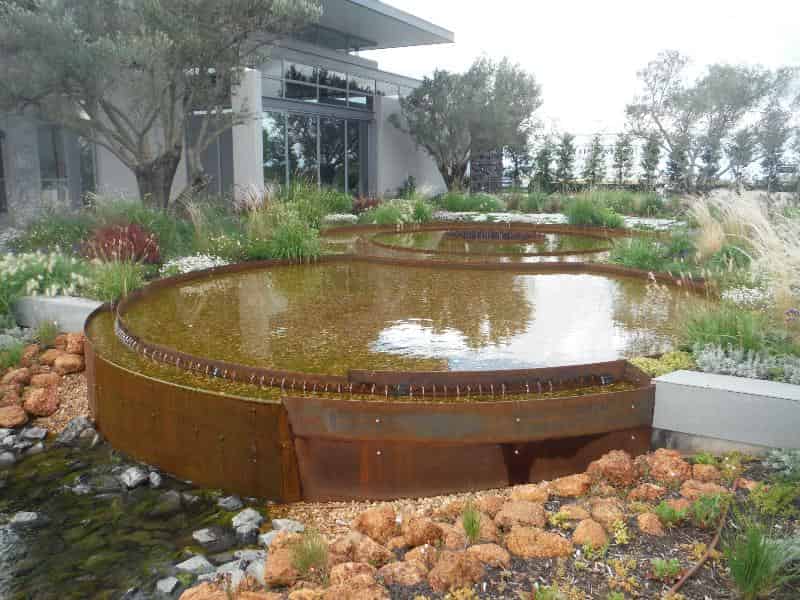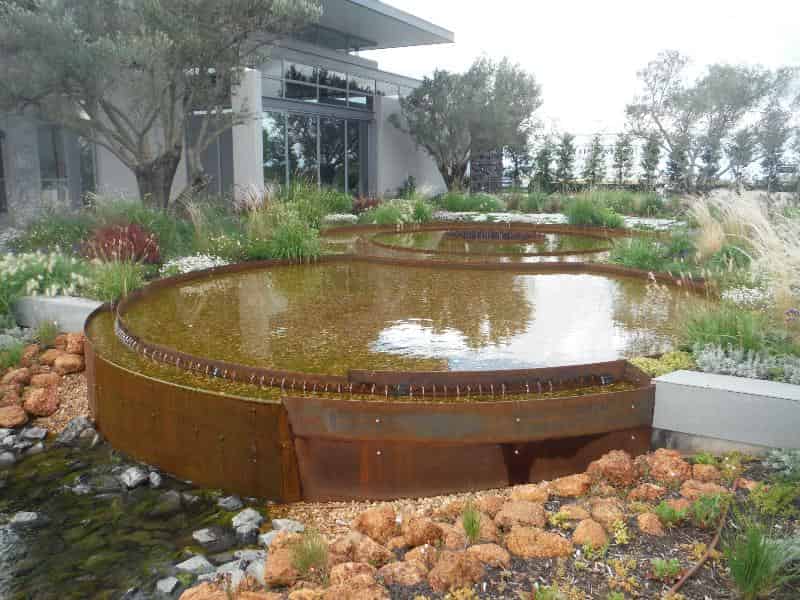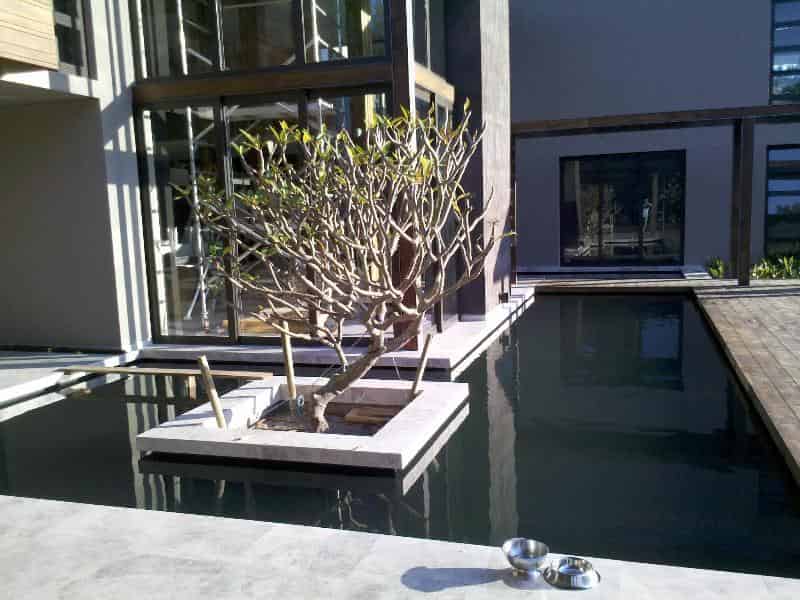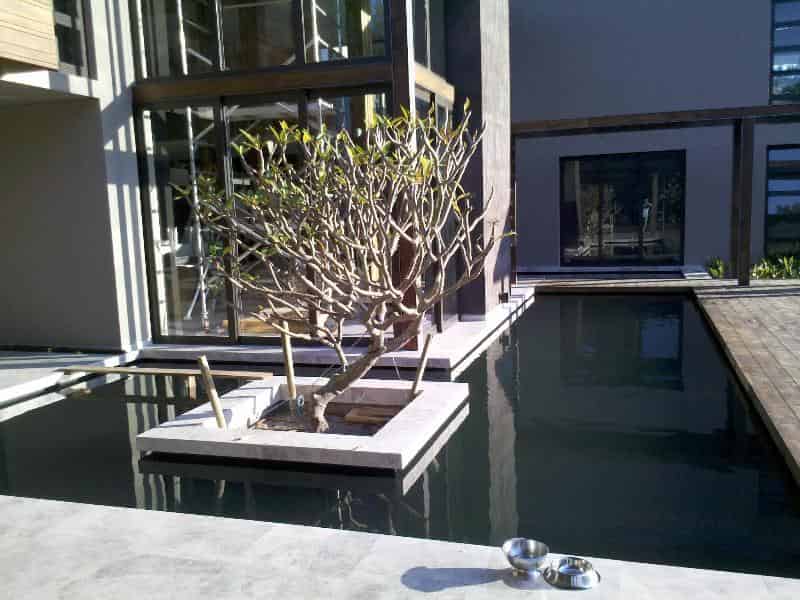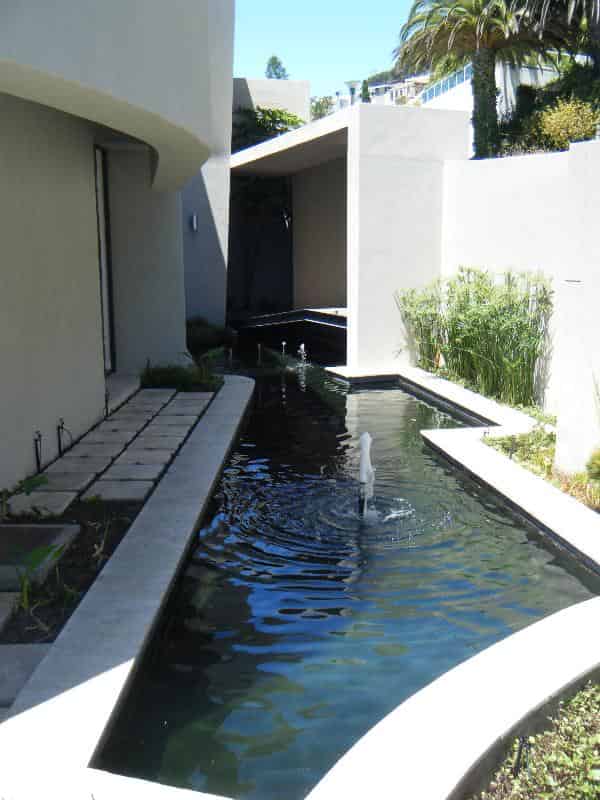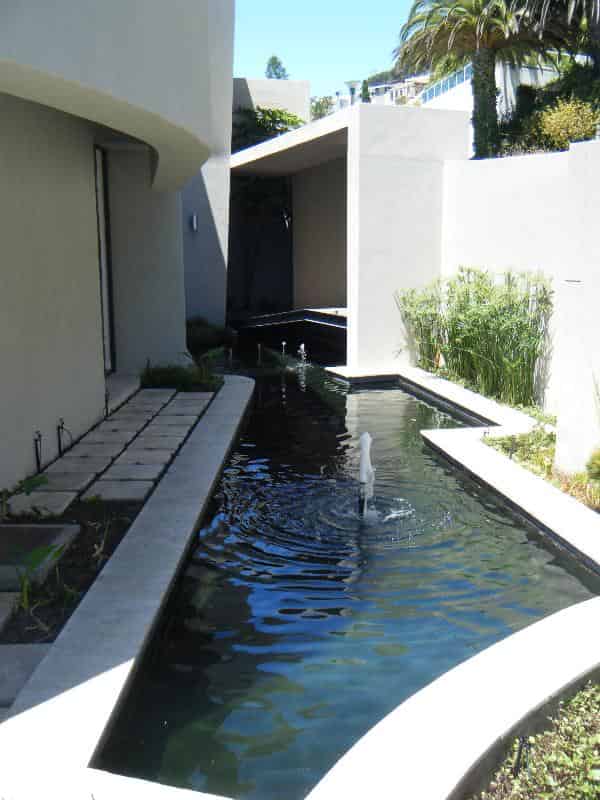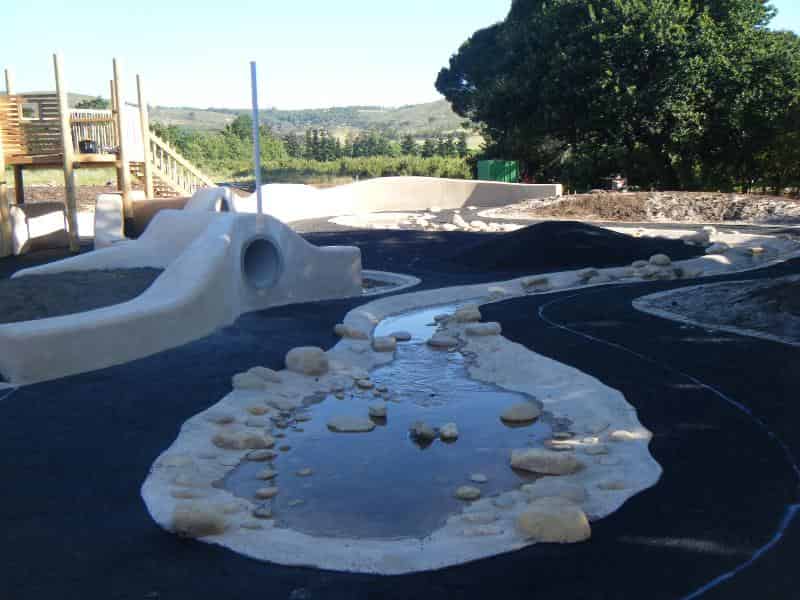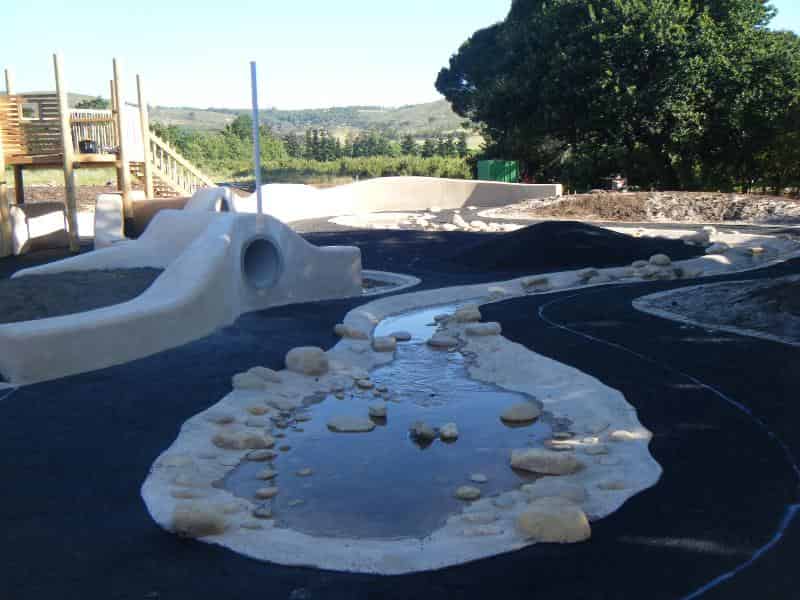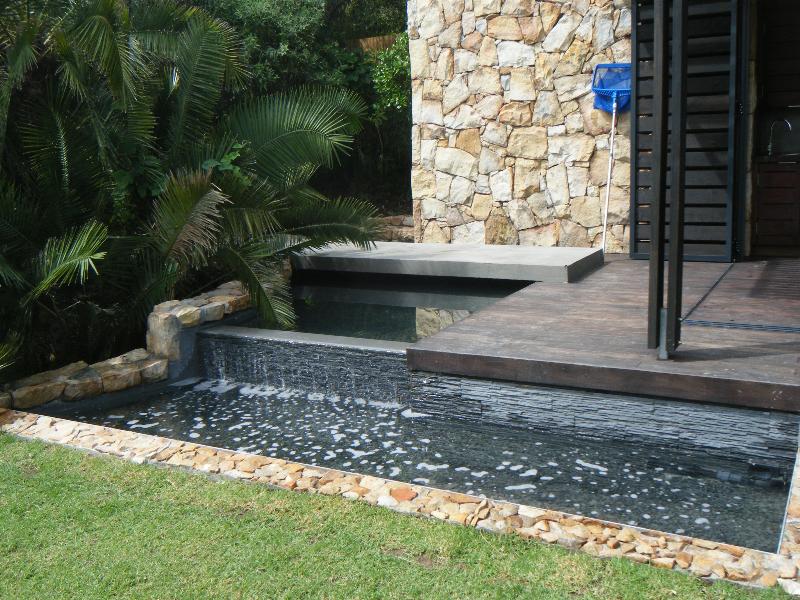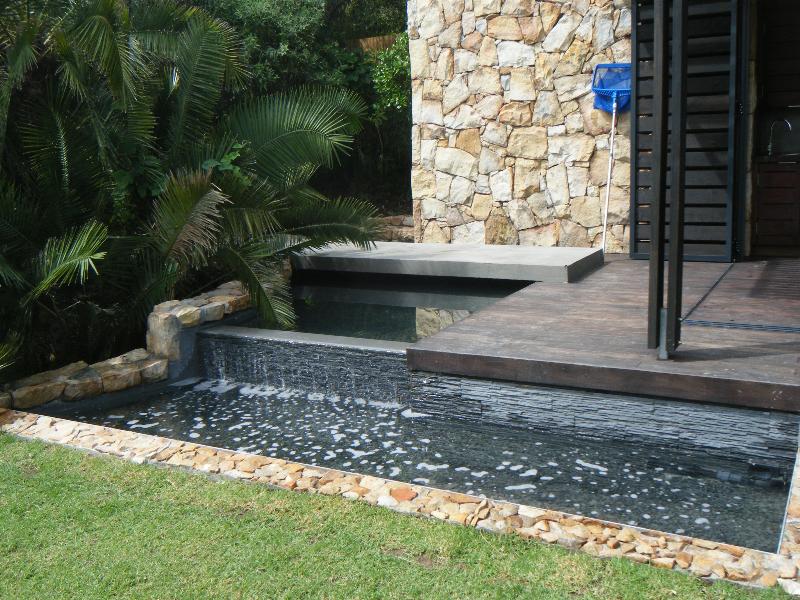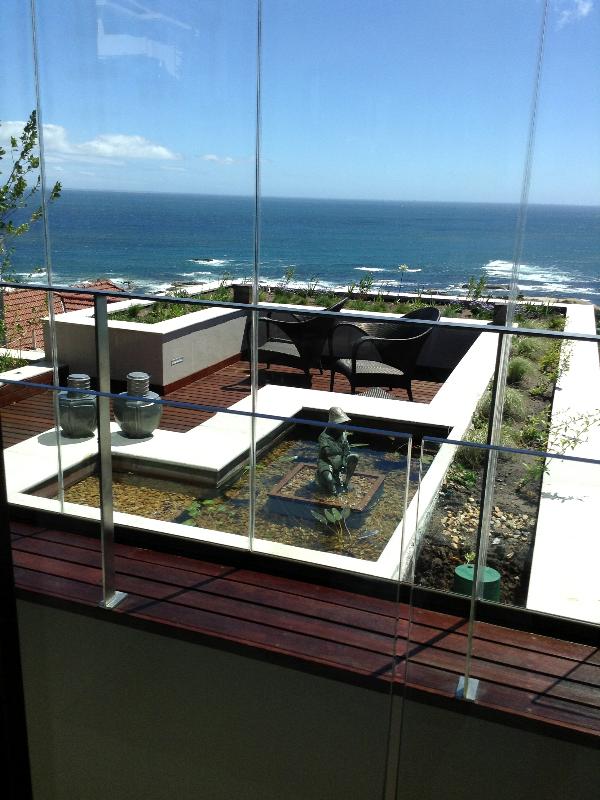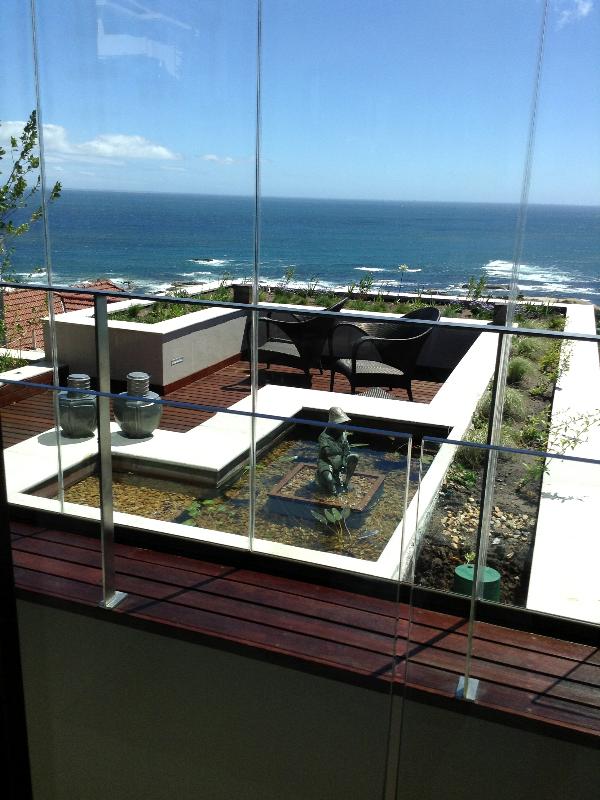 Would you like a Quote?
Click here to make a quote enquiry.